Over 10 Years of Family-Owned Lawn Care in Central Georgia
You shouldn't have to choose between keeping your family safe and achieving a beautiful lawn, and with Roots Turf & Ornamental, you don't have to! Our services are safe for your entire family, even your pets.
Lawn Care in Central Georgia
Lawn care has never been easier than with Roots Turf & Ornamental. We take care of all the hard work for you! From fertilization to weed control and everything in between, our team of central GA lawn care experts has you covered.
Get A Free Estimate
Get a FREE Quote
Save Money on Lawn Care!
Reliable, effective lawn care doesn't have to be expensive. Check out our exclusive offers to find one that works for you and start saving money today!
Image

Our Roots in the Community
Each month, a portion of our proceeds from the lawns we treat is donated to our local schools. We are happy to give back to the community that so graciously supports us! Together we can change lives and make a positive impact.
Image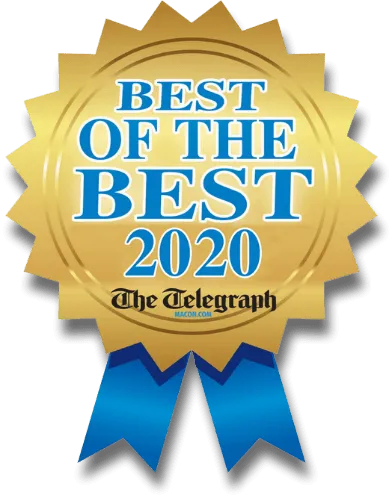 Areas We Service in Middle Georgia
We take great pride in helping our neighbors achieve the lawn of their dreams, and we can help you, too! Our lawn care services are available throughout Middle Georgia, including:
Image