Image

Get A Beautiful Lawn With Our Lawn Aeration Services
Pet & Family Friendly Treatments
Lawn Aeration Services In Middle Georgia
Between heavy rains, foot traffic, improper maintenance, and extreme temperatures, your lawn faces a lot of stressors. These stressors, paired with Georgia red clay, can lead to compacted soil and thatch buildup. When this happens, grass has a difficult time growing which results in unhealthy turf. Luckily, the damage is reversible through lawn aeration.
Help Your Lawn With Lawn Aeration
As your lawn ages it will naturally gain compacted soil which makes it difficult for the soil and your lawn to obtain the nutrients it needs to survive and thrive. When you team up with Roots Turf & Ornamental for lawn aeration services in Middle Georgia you'll receive the following benefits to your lawn:
Stronger roots

Reduced water runoff

Thicker grass

Increased drought and disease resistance

More even grass growth

An overall healthier lawn
What is Thatch?
That is a layer of organic matter that accumulates around the base of your grass. It's made up of living and dead grass blades, stems, and roots which tangle together and form an impenetrable layer. This makes it impossible for water to reach the soil and for fragile grass seedlings to break through. Thatch doesn't go away on its own, which is why aeration is so important.
Why Choose Liquid Aeration
We use liquid aeration as opposed to core aeration for a variety of reasons. Liquid aeration may not have the same immediate effects, but it provides longer lasting aeration and is cumulative, so your soil actually gets better over time. There are also no annoying soil plugs left behind, no risk of irrigation heads or utility lines getting damaged, and we can reach every square inch of your property.
Get a Free Inspection from a Local Lawn Expert
Lawn care doesn't have to be overwhelming! At Roots turf & Ornamental, we take a straightforward approach to lawn care that includes a free inspection. One of our experts will come out and inspect your property, assessing the situation and creating a custom treatment plan just for you.
Contact Us Today For A Free Inspection!
Effective Aeration without a Contract
Stressing out about contracts is no fun, especially when you already have enough going on in your life. When you choose our lawn aeration, you don't have to worry about contracts! We let you choose what service option is best for you, whether it's a one-time treatment or signing up for one of our lawn care programs.
Our Guarantee
Should pests persist in between scheduled treatments, simply let us know and we'll re-service your home for no additional cost to you. That's our guarantee to you!
Image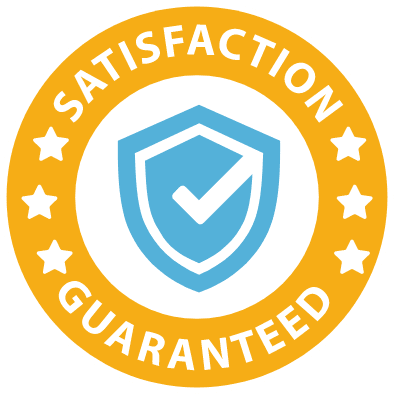 Areas We Service in Middle Georgia
We take great pride in helping our neighbors achieve the lawn of their dreams, and we can help you, too! Our lawn care services are available throughout Middle Georgia, including:
Image