Save $25 On The Best Local Lawn Care In Warner Robins
Lawn Care in Warner Robins, GA
As the seasons change, so do the needs of your lawn. That's why our lawn care in Warner Robins is tailored to the time of year, ensuring your lawn always looks its best. If you have any issues between appointments, we also offer free service calls between scheduled visits. Lawn care has never been so easy!
When you partner with us for lawn care in Warner Robins, we will:
Fertilize your lawn based on its growing season - giving your grass the nutrients it needs, when it needs them.

Treat crabgrass, clover, dandelions, and other stubborn weeds with post-emergent herbicides.

Use pre-emergent weed control to target weeds before they can sprout, preventing them from becoming an issue.

Quickly identify and treat lawn diseases before they can destroy your lawn.
Reliable Lawn Care Without a Contract
We believe that lawn care doesn't have to be complicated, and with our no-contract options, it's never been easier to get the outdoor space you deserve. You get to choose which services you need, whether it's routine or a one-time solution, and you can feel confident you'll receive the best service available.
Family-Friendly Products
With our lawn care in Warner Robins, you don't have to choose between a beautiful lawn and keeping your family safe. That's because our products are not only effective, but they're safe. You don't have to worry about kids or even pets getting into something they shouldn't.
Image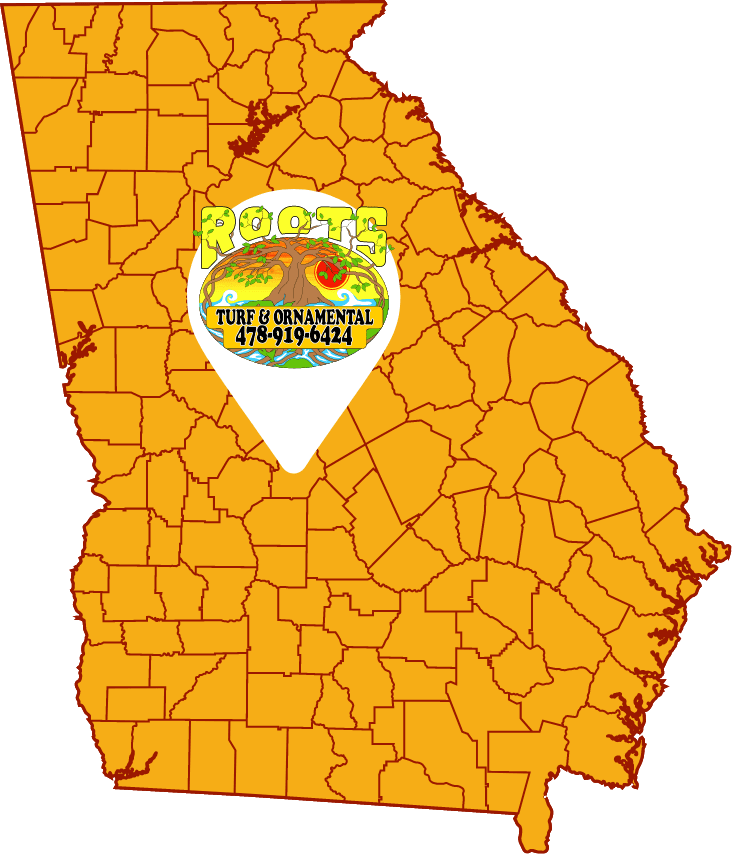 Sign Up For a Lawn Care Program Today!
Lawn Aeration in Warner Robins
If your lawn has bare spots and brown patches, the culprit might be soil compaction. Over time, soil becomes so compacted that water and nutrients can't reach the grass roots, leading your turf to thin and slowly die. Luckily, this damage is reversible with our lawn aeration in Warner Robins. We break up soil and thatch buildup to give your grass room to breathe, helping it become healthier than ever.
Benefits of our lawn aeration services in Warner Robins include:
Stronger roots

Healthier soil

Decreased water runoff

Thicker, more even grass

Increased drought and disease resistance

An easier to maintain lawn
Tree and Shrub Care in Warner Robins
Having beautiful, vibrant ornamentals not only looks nice, but it raises your property value. While maintaining these plants on your own is tricky, our tree and shrub care in Warner Robins makes things easy. We identify existing problems, listen to your concerns, and create a custom treatment plan that's sure to work.
Our tree and shrub care in Warner Robins includes:
Dormant oil applications to protect against overwintering pests.

Disease treatment to eliminate fungus such as powdery mildew.

Fertilization to stimulate new foliage and root growth.

Protection from pests like mites, scale, aphids, and caterpillars.
Our Guarantee
Should pests persist in between scheduled treatments, simply let us know and we'll re-service your home for no additional cost to you. That's our guarantee to you!
Image