Save $25 On The Best Local Lawn Care In Macon
Lawn Care in Macon, GA
Our lawn care in Macon is customized to your property, so no two plans are the same. To better understand your lawn's needs and what you want to accomplish, we start with an inspection. Our technicians look at the type of grass you have, assess soil health, and identify any existing problems. We use this information to create an effective treatment plan that's guaranteed to give you results!
When you partner with us for lawn care in Macon, we will:
Give you a free quote on service.

Fertilize according to your grass' growing season to ensure it reaches its full potential.

Eliminate existing weeds with post-emergent herbicides.

Prevent new weeds from germinating with pre-emergent applications.
Diagnose and treat lawn diseases before they can take over your entire lawn.

Offer free service calls between scheduled visits.
See Results Without the Contract
Recurring services are the secret to a beautiful lawn, however, we know that option doesn't work for everyone. That's why we offer no-contract lawn care in Macon. You get to choose what works for you without the pressure of an unnecessary contract. Whether you sign up for one of our comprehensive programs or just need one-time help, you'll always get the same great service.
Image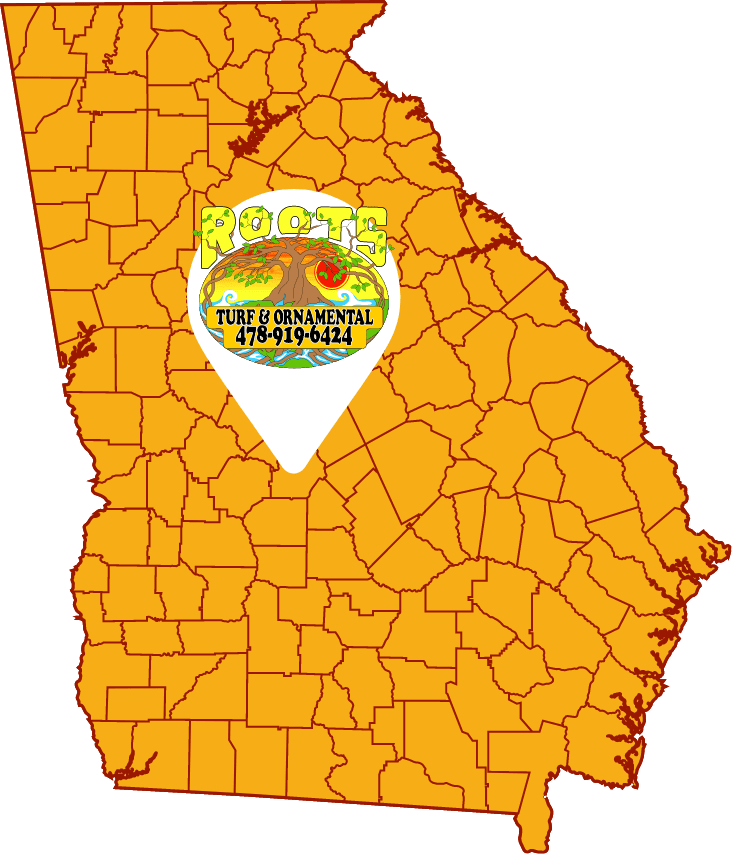 Lawn Care That's Safe for Your Family
It's our mission to give you a lawn that you can be proud of, but we also want to keep you and your loved ones safe. That's why we always use family-friendly products that are also safe for your pets. When you choose our lawn care in Macon, you can feel confident you're making the safest and most effective choice.
Lawn Aeration in Macon
If your lawn isn't looking as healthy as it used to, the issue is likely due to soil compaction and thatch buildup. These two conditions make it impossible for your grass to receive the water, nutrients, and air circulation it needs to thrive. This results in a dull, thin turf that can only be reversed with our lawn aeration in Macon. We use liquid aeration to reach every inch of your lawn and give you long-lasting results.
Benefits of our lawn aeration in Macon include:
Thicker, healthier grass.

More expansive root systems.

Improved soil quality.

Better resistance to drought and disease.

Reduced water runoff.

An overall healthier lawn.
Tree and Shrub Care in Macon
While your trees and shrubs may grow alongside grass, they have substantially different needs. Instead of trying store-bought treatments and hoping for the best, trust our tree and shrub care in Macon. Our experts know all about ornamentals and can easily diagnose any issues, then create a custom treatment plan based on their findings.
Our tree and shrub care in Macon includes:
Dormant oil treatment to prevent pests from overwintering on your plants.

Disease treatment to eliminate powdery mildew, leaf spot, and other fungal issues.

Fertilization to encourage new foliage and deeper root growth.

Protection from pests including mites, scale, aphids, and caterpillars.
Our Guarantee
Should pests persist in between scheduled treatments, simply let us know and we'll re-service your home for no additional cost to you. That's our guarantee to you!
Image