Fall Lawn Care Tips For Georgia Yards
Image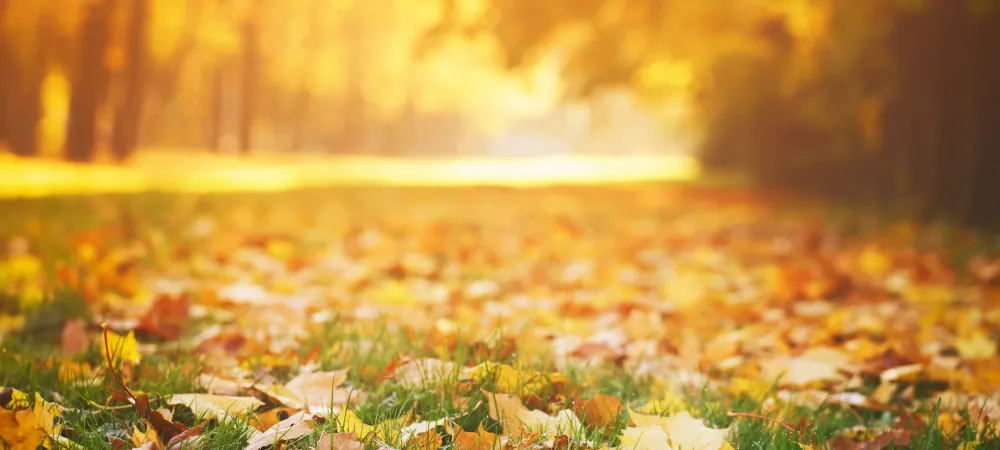 Due to the mild winters of Georgia, lawn care is a year-round responsibility which is why it's very important to start to think about how you'll care for your lawn as the fall season approaches.
What Lawn Care Services Do You Need In The Fall?
There are a few things that you should strongly consider doing in order to lay the proper framework for a healthy lawn come spring: 
1. Aeration 
2. Feeding 
3. Seeding 
What Is Lawn Aeration? 
Lawn Aeration is the process of creating small holes throughout your lawn to loosen the dirt in order to allow for water, air, fertilizer, and nutrients to penetrate the roots. This allows for the roots to grow deeper into the soil, which is important for surviving the winter. 
Why Is Lawn Aeration Important In The Fall?
Fall is a fantastic time to focus on lawn aeration. Lawn aeration will help your lawn recuperate after a long hot Georgia summer. During the long hot summer months, your lawn gets compacted and wilted from the harsh sun. This makes it very difficult for the roots to receive the proper nutrients necessary to survive year-round. Not only does lawn aeration help revitalize your lawn from the summer, but it will help prepare your lawn for the winter. 
Why Is Fall The Best Time For Lawn Fertilization? 
After your lawn has been basking in the heat for months, it often is lacking some proper nutrition. Also, supporting your lawn's root growth in the fall will help it prepare for chilly winters and will lead to healthier greener grass in the spring. 
Why Is Fall The Best Time For seeding?
You should consider seeding your lawn in the fall because the warm soil and cool air is perfect for germination, and there's less competition from weeds that might compete against the seedlings. Performing this process in the fall will also allow ample time for the seeds to take root before winter sets in. If you have dry patchy spots throughout your lawn you can best address this issue with fall seeding.
Get The Best Fall Lawn Aeration 
If you have any more questions or concerns about lawn care in Georgia, contact the professionals at Roots Turf and Ornamental and we'll be happy to help!