Get A Free Application of Warner Robins' Best Perimeter Pest Control
Perimeter Pest Control in Warner Robins, GA
Use our perimeter pest control in Warner Robins If you don't want bugs anywhere near your home. You've come to the right place here at Roots Turf and Ornamental if you're looking for long-term solutions for general pests. We check your home every month for any entry points and seal them, protecting your home without using any unneeded chemicals.
Our perimeter pest control targets:
Spiders
Cockroaches
Earwigs
Centipedes
Wasps
And more!
Image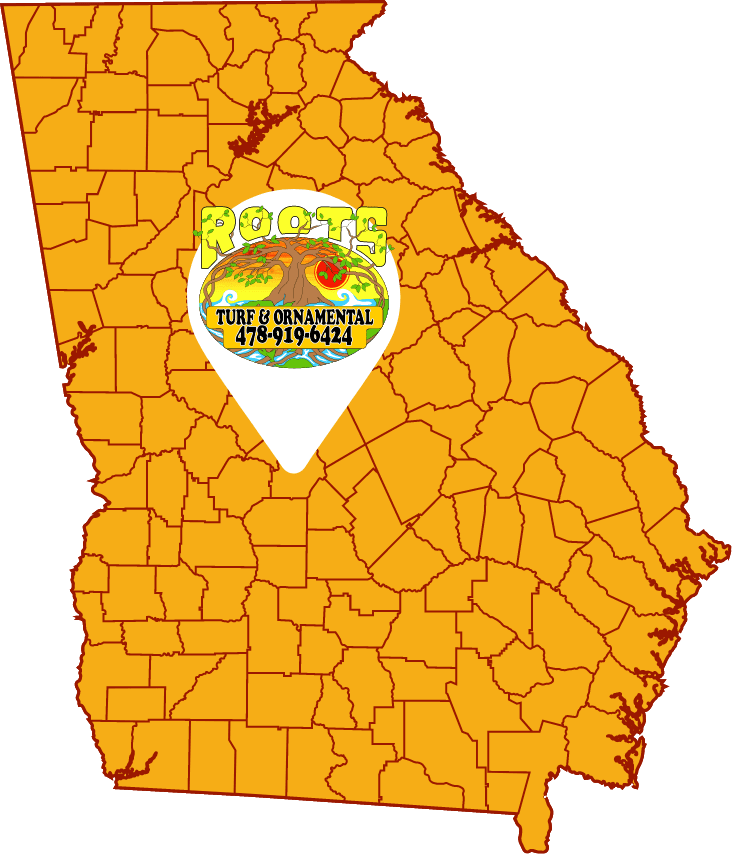 Mosquito Control in Warner Robins
Outside of being a pain to deal with, mosquitos are by far the most dangerous animal on Earth. For those looking for long-term mosquito relief, look no further than our mosquito control plans here in Warner Robins. We go to the source of the insects, targeting breeding sites, giving you noticeable results.
Our mosquito treatment plan includes:
Checking your property for all congregation sites.
Using family and pet-safe treatments.
Targeting both adult mosquitos and youth for maximum results.
Providing all season-long treatments from March through November.
Our mosquito extermination plan not only targets mosquitos but also fleas and ticks. Your pets will thank you when you partner with us.
Our Guarantee
Should pests persist in between scheduled treatments, simply let us know and we'll re-service your home for no additional cost to you. That's our guarantee to you!
Image