Get A Free Application of Macon's Best Perimeter Pest Control
Perimeter Pest Control in Macon, GA
Our perimeter pest control in Macon is a great way to stop bugs from ever getting into your home. We start each monthly visit by inspecting your home for potential entry points. Then, we complete a crack and crevice treatment to create a protective barrier. This stops pests from getting inside without using unnecessary chemicals. You'll see results, we guarantee it!
Our perimeter pest control is effective against:
Cockroaches
Spiders
Wasps
Earwigs
Centipedes
And more!
Image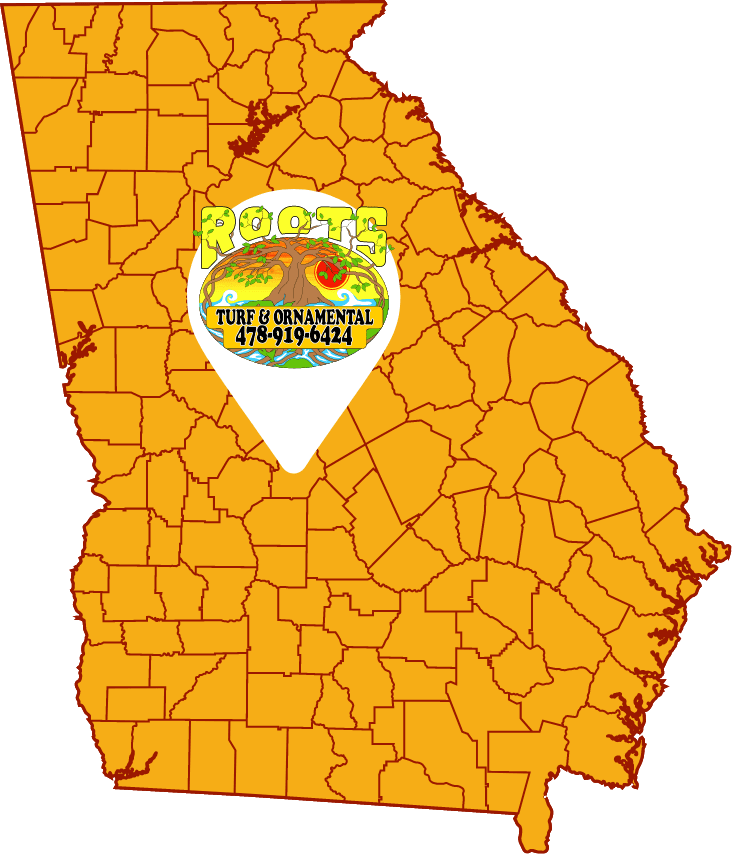 Sign Up For a Lawn Care Program Today!
Mosquito Control in Macon
Personal bug sprays and citronella candles only do so much against mosquitoes. If you're looking for long-term relief, trust our mosquito control in Macon. Instead of just repelling them, we target these insects at their source. This gives you noticeable results, so you don't have to worry about being swarmed by mosquitoes every time you step outside. Our mosquito control also protects against fleas and ticks.
When you choose our mosquito treatments, we will:
Inspect your property for mosquito breeding areas and hiding places.
Target both adult mosquitoes and larvae to give you the best results.
Use family-friendly treatments that are safe for everyone, including pets.
Treat from March through November to give you relief all season long.
Our Guarantee
Should pests persist in between scheduled treatments, simply let us know and we'll re-service your home for no additional cost to you. That's our guarantee to you!
Image