Get A Free Application of Griffin' Best Perimeter Pest Control
Perimeter Pest Control in Griffin, GA
To prevent pests from getting inside your home, our team here at Roots Turf and Ornamental provides a monthly perimeter treatment. This treatment includes a 3 ft barrier up the outside of your home and another 3 ft barrier out from the base of your home to protect your family from common household pests, including:
Spiders
Cockroaches
Centipedes
Wasps
Earwigs
Ants
And more!
Additionally, during our detailed inspection of your home, we make notes of every entry point around the home and seal it, to ensure your home is protected.
Image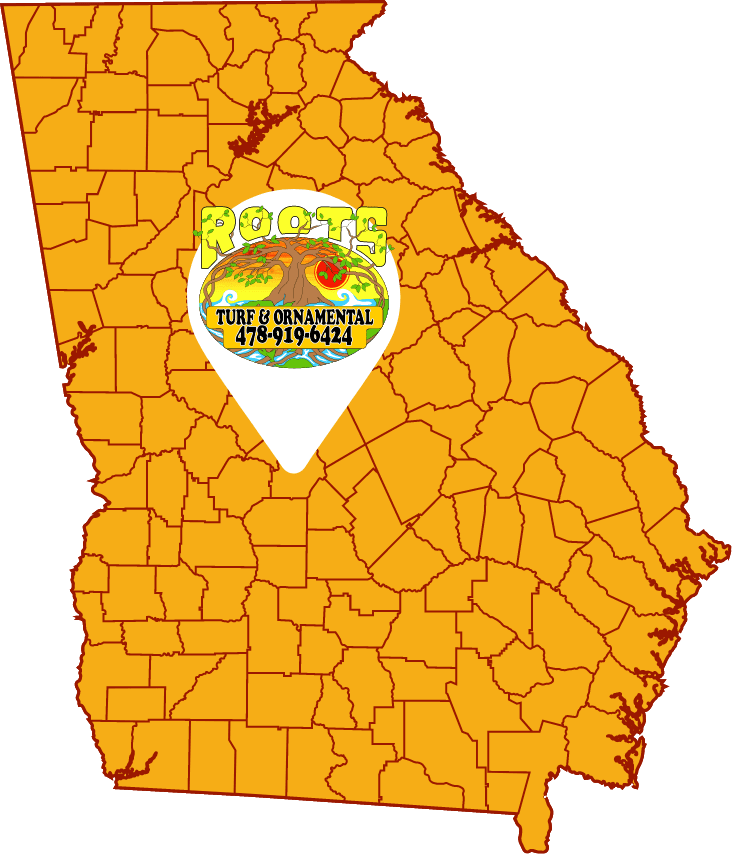 Mosquito Control in Griffin
Mosquitos in Griffin are not wanted by anyone wanting to enjoy the outdoors during a nice day. These pests deliver annoying, itchy bites, and are known to transmit a variety of dangerous diseases. Our team at Roots Turf and Ornamental works to get rid of these pests entirely by providing recurring treatments that target mosquitoes in all stages of their life cycle. The best part is that our treatments will also protect your property from fleas and ticks, so your pets will be thanking you as well!
When you partner with us for your mosquito removal, our team of trained mosquito exterminators will:
Examine your property for breeding sites.
Use family and pet-safe products and mosquito treatment techniques. 
Achieve desired results for both grown mosquitoes and larvae.
Provide season-long relief from March through November. 
Our Guarantee
Should pests persist in between scheduled treatments, simply let us know and we'll re-service your home for no additional cost to you. That's our guarantee to you!
Image